The museum started out as an aviation enthusiasts group for members of the Eastern Counties Omnibus Company way back in 1977. The membership was later opened up to non-employees and a temporary site was secured on the 17/35 runway at Norwich Airport.
In early 1982, museum exhibits included Avro Anson, Westland Whirlwind, Sea Vixen and a Dassault Mystere IV. 1983 saw the arrival of our Vulcan bomber which flew into the airport after its retirement from service.
By 1985 the museum had moved to its present site and an air fair held to help raise funds to expand the museum. At this time the Anson had gone (having been damaged beyond economical repair during gales) but Vampire had arrived. 1986 saw another air fair on 14th September that saw attendance figures break the 20,000 barriers and another arrival, T-33.
Over the next few years, services were laid, the main exhibition hall erected and the arrival of more aircraft. Recently the museum has expanded its display areas, widened its public awareness campaign, and advertised itself globally through its website.
The future holds many obstacles for the museum but with a dedicated group of volunteers, we hope to carry on expanding and provide a more comprehensive view of aviation in the area.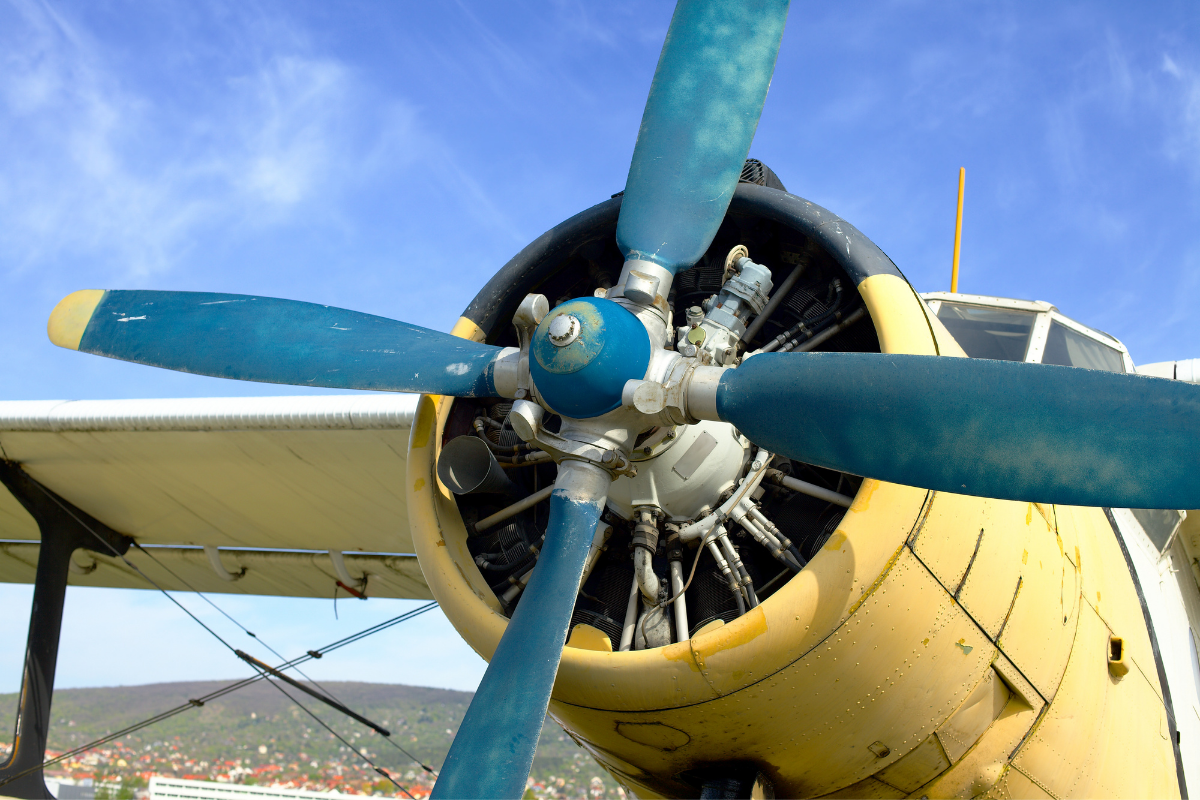 ---
The Holiday Inn Norwich – North is an 8-minute drive away from the City of Norwich Aviation museum making it the ideal location to stay after a day of exploring the centre.
The hotel bedrooms are well-appointed over 3 floors including standard, executive rooms and suites, some of which overlook our courtyard garden.
You Fit Health Club features a fully equipped gym, swimming pool, sauna, steam room, Jacuzzi and spin room.
---
Old Norwich Road
Horsham St Faith
Norwich
NR10 3JF