Traditional, Contemporary or a Civil Ceremony
We're privileged to be able to host a variety of wedding ceremonies at the Holiday Inn Norwich – North. Whether you require traditional, contemporary or a Civil Ceremony we're confident that our venue, coupled with our expertise will deliver you the most perfect day.
So whatever your vision, get in touch with one of our dedicated wedding coordinators to discuss your plans.
Call us today on 01603 201 125 and we'll look forward to speaking to you soon or if you prefer email us here
For information about how to book your actual ceremony, please contact the Registrars directly here
.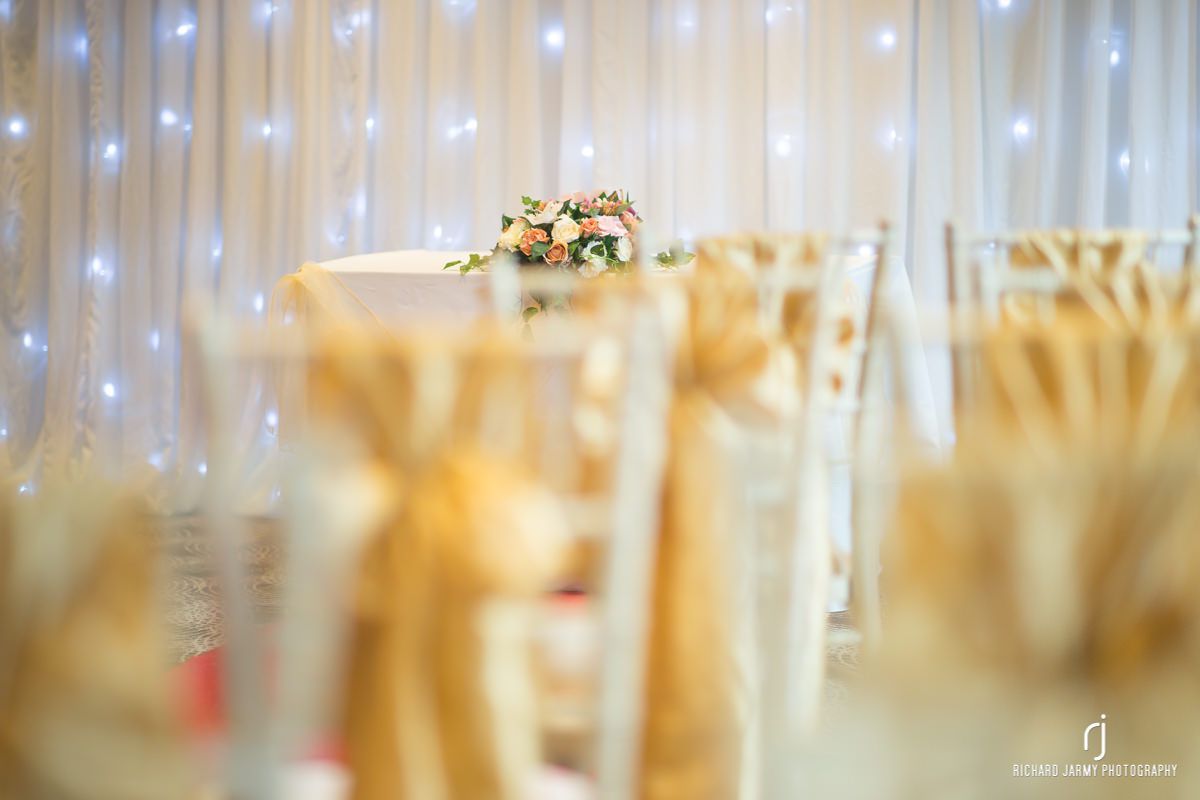 Our Ceremonies
Civil Ceremonies are a popular alternative to Church Weddings. Here at the hotel we hold a Civil Marriage License giving you the option of various suites for your ceremony to take place in.
It is the sole responsibility of the Bride & Groom to make Civil Ceremony arrangements directly with the registrar.
All enquiries and bookings should be directed to Norwich Registry Office, who are contactable on 01603 767 600.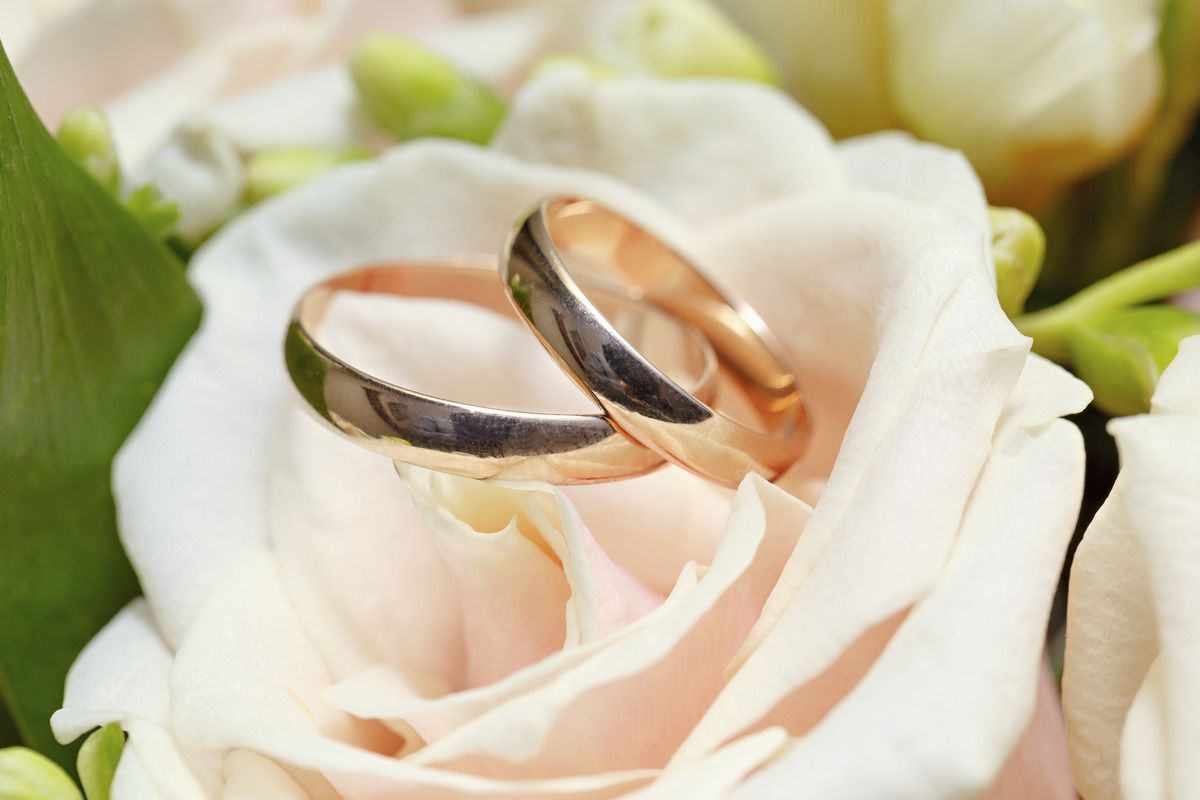 Multicultural Weddings
Have your wedding reception your way. Here at the Holiday Inn Norwich - North we offer bespoke wedding receptions, specifically designed to give you the option to provide your own catering for your special day.
We offer a range of services from hiring our function suites to providing you with everything you need to ensure your day is talked about by your guests for years to come.
Contact our specialist wedding team today on 01603 410 544 to discuss your plans further.